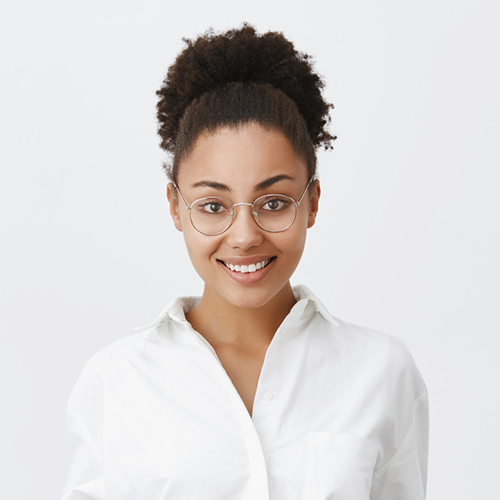 Denise Stewart
Raleigh, North Carolina
I can't tell you enough how grateful I am that I found New Anthem Funding! Debt has always been such a big issue in my life and I honestly felt like it was something that I was never going to get rid of. That all changed after just a quick phone call with New Anthem. I would definitely recommend calling them.
Omar Alvarez
Newark, New Jersey
Prior to calling New Anthem Funding, my wife and I had been in debt for years. We always try to make the right financial moves but inevitably life catches up and forces you to go into debt. For us, it was sending out kids to college (4 in total) that really put us in a bind. However, thanks to New Anthem were now on pace to be debt-free in just a few years!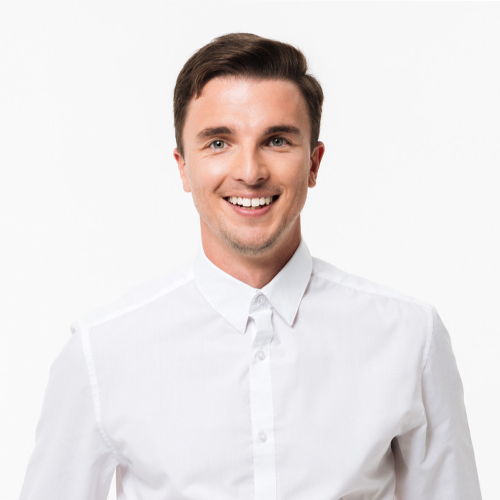 Horace Walker
Reno, Nevada
The reps at New Anthem Funding were incredibly professional. I was a little hesitant to call at first because I just didn't know what to expect but they were so helpful every step of the way! I should have called them way sooner than I did.