New Anthem Funding
helps people get out of debt
An issue in the United States that has become almost universal is that people are going to go into debt.Think about all of the different ways that people go into debt over their life: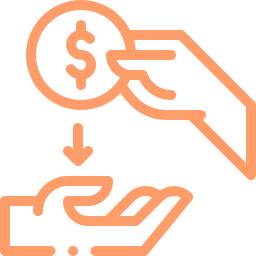 You could inherit it from your parents and be in debt before you even get started.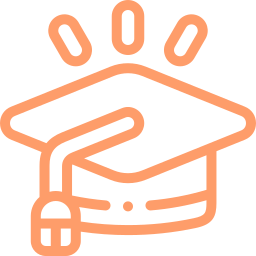 If you want to go to college then you'll most likely need to take out a loan for tuition.
If you want to buy a house then you'll almost certainly need a loan.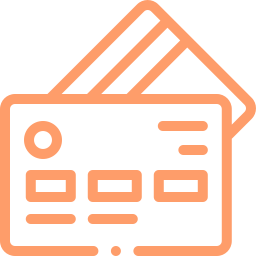 If all of those options don't get you then there are still credit cards, auto loans, medical expenses, and many other types.
While these are not necessarily bad reasons for going into debt, carrying any debt at all can still do a lot of damage to your finances. New Anthem Funding was started because we realize that there are so many different ways to go into debt but hardly anyone was offering people new ways to get out of debt.
That's where we come in. We've helped thousands of clients to get out of debt in a way that's quicker, more efficient, and (most importantly) saves you money.
Let's take a look at exactly how we help our clients get out of debt.
Using a New Anthem Funding
personal loan to rethink your debt
Like we said, going into debt isn't always necessarily a bad decision if you're taking out a loan for the right reasons. In most cases, it can help get you access to something you want or need that you otherwise wouldn't be able to afford. That being said, what normally ends up getting the best of people is the interest rate that they pay.
The interest rate on your debt is just the amount that you are charged for the privilege of borrowing money. It is a percentage of the loan that you will have to repay over time in addition to what you borrowed. Once you start making payments on your loan, every single payment will be both part principal and part interest. Since you pay both the interest and principal in one payment, it can be really tough to realize exactly how much you're really paying in interest. This causes people to overpay significantly in interest over their lifetime.
The worst part is that, if you're considered an "untrustworthy borrower" then you'll be practically forced to pay high rates of interest by banks and other lenders. This can cost you tens of thousands of dollars over your life.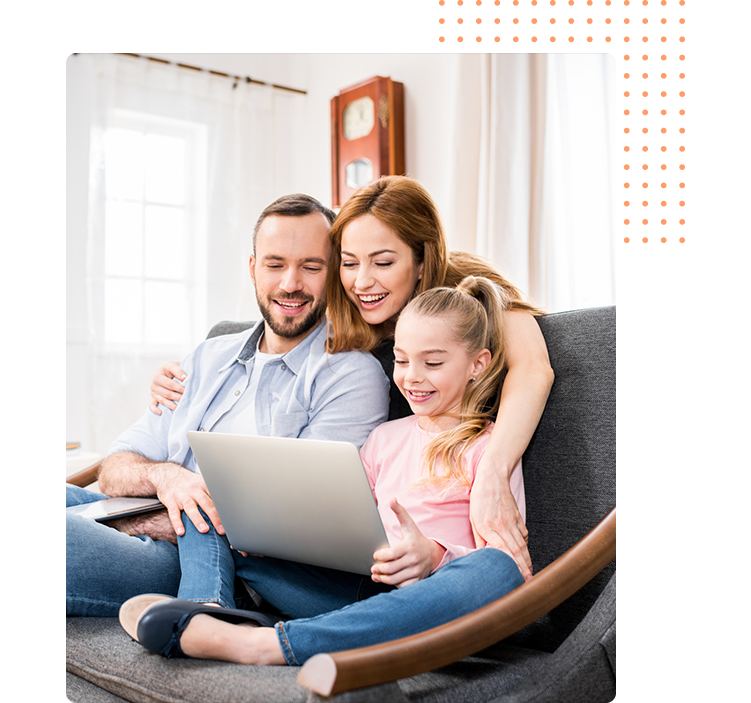 Luckily, New Anthem Funding has a simple solution that will help you repay your debt more quickly and get debt-free permanently. The process works like this: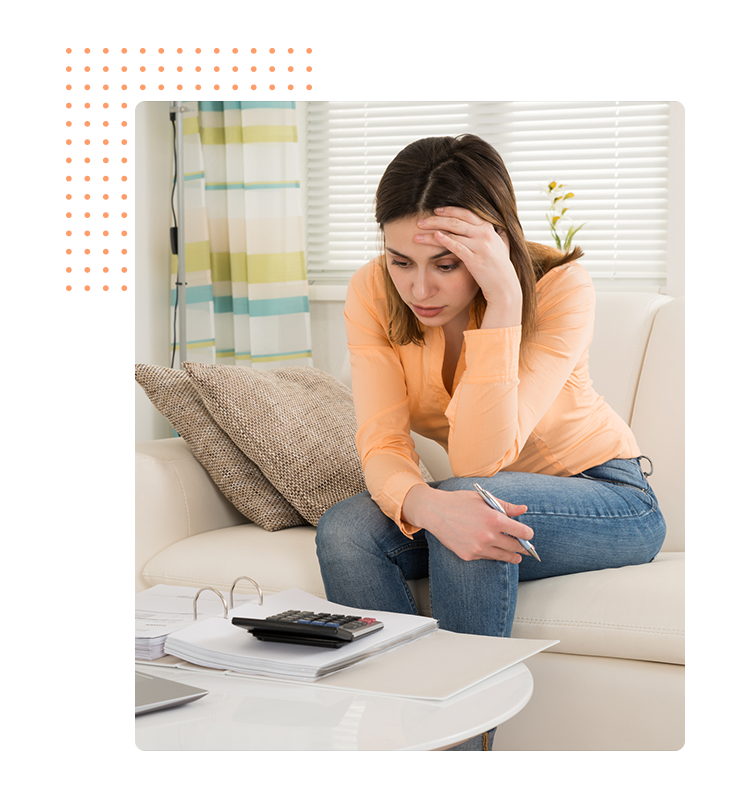 Wait hold on, taking out a loan to repay your existing loan?
But the whole reason you're in this mess in the first place is because you took on too much debt...so how would this help?
It all comes down to the interest rate. For example, let's say that you have outstanding credit card debt that's around $10,000. If you pay an average credit card rate of interest then you're going to be charged anywhere from 15-30% on this debt. Since so much of your monthly payment is going towards only paying the interest, it will take you incredibly long to repay the principal. This means that you will most likely be repaying this debt for years and will pay thousands in interest (which is just profit for your lender).
Instead, take out a personal loan with New Anthem Funding and use it to repay your credit card debt (or any type of debt) in full. Now, you'll still have the same amount of debt but you'll be charged a much lower interest rate. This will allow you to pay down the principal more quickly, pay less in interest, and get out of debt more quickly!
We didn't invent the personal loan and honestly, there are tons of places that you can go to get one. So why should you choose New Anthem Funding? Let's take a look!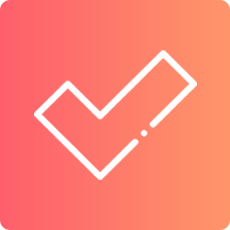 Proven results
The main reason that so many clients choose to work with us is because we have the best track record of getting results. For you, this means that you can expect to save the most money by working with us.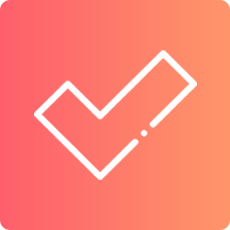 Trust
We're incredibly good at what we do because we make a point of building trust with each and every person who calls us, regardless of whether or not they're a client. This means that even if we don't work together you can trust us to be upfront and honest with you from the start.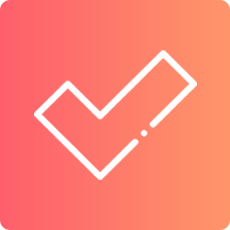 Transparency
The financial industry is notorious for not being transparent. Remember how your lender probably glossed over what your interest rate was and how much you'd be paying in total interest? We won't do that. Our entire business is based on transparency with our clients.
Other ways that you can use a personal loan from New Anthem Funding
Debt consolidation is just one of the ways that you can use a personal loan from New Anthem Funding. As the name implies, "personal loans" can be used for just about any need you have (within reason). For example: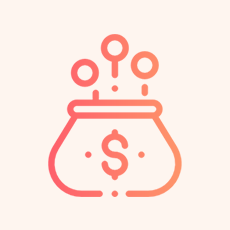 Finance a large purchase
Just about any large expense can be financed using a personal loan. In short, you take out a personal loan and use it to buy whatever you need. From there, you're only responsible for making the monthly payments until the loan is repaid.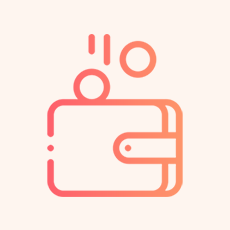 Pay for an emergency expense
If there's one predictable part of life, it's that it's unpredictable. When emergencies happen, a personal loan can be a lifesaver to help you cover the expense. In this instance, they also act as a great alternative to credit cards.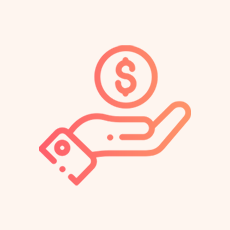 Swapping lenders
When you use a personal loan for debt consolidation, you're essentially swapping one lender for another. If you owe money to someone scary like the IRS then you'd probably feel much more comfortable getting them paid in full and then dealing with New Anthem Funding (We're much friendlier and understanding).
These are just a few ways that a personal loan from New Anthem Funding can act as a strategic financial tool to help you achieve your goals.
Use our comparison calculator to see how much you would be saving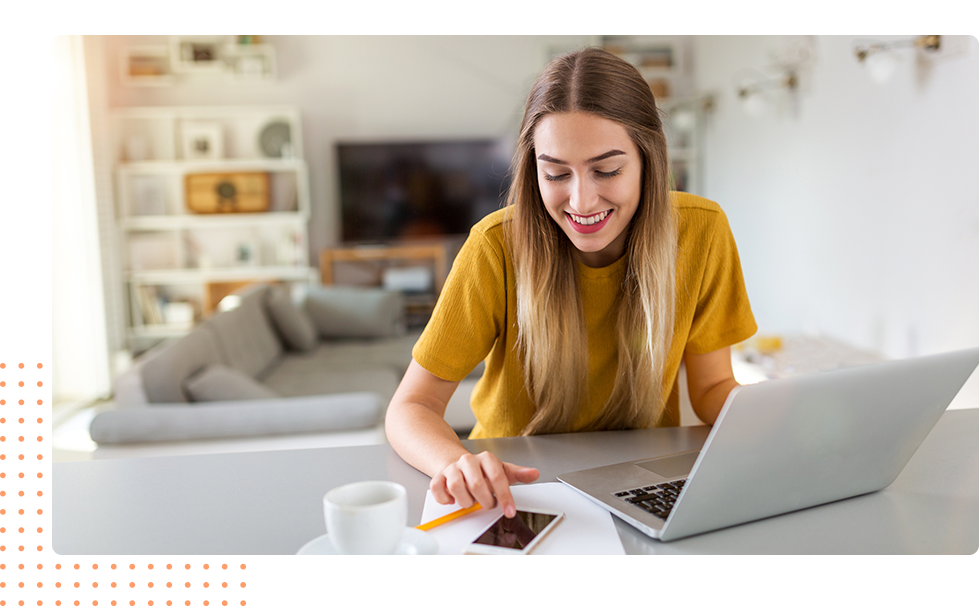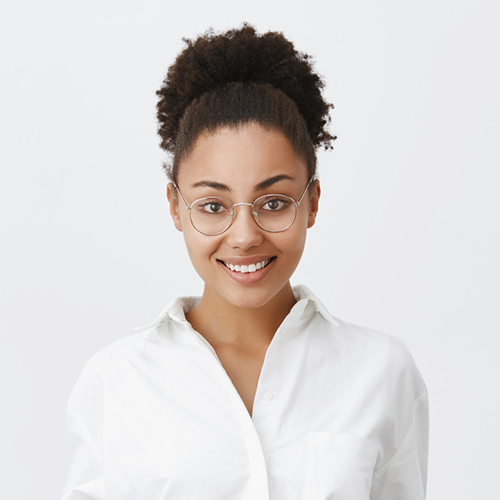 Denise Stewart
Raleigh, North Carolina
I can't tell you enough how grateful I am that I found New Anthem Funding! Debt has always been such a big issue in my life and I honestly felt like it was something that I was never going to get rid of. That all changed after just a quick phone call with New Anthem. I would definitely recommend calling them.
Omar Alvarez
Newark, New Jersey
Prior to calling New Anthem Funding, my wife and I had been in debt for years. We always try to make the right financial moves but inevitably life catches up and forces you to go into debt. For us, it was sending out kids to college (4 in total) that really put us in a bind. However, thanks to New Anthem were now on pace to be debt-free in just a few years!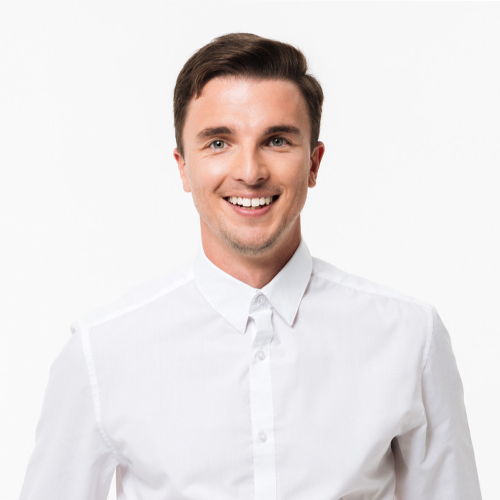 Horace Walker
Reno, Nevada
The reps at New Anthem Funding were incredibly professional. I was a little hesitant to call at first because I just didn't know what to expect but they were so helpful every step of the way! I should have called them way sooner than I did.
How do I get started with New Anthem Funding?
Our process for getting started is incredibly quick and simple! It looks something like this: